Published in the hard-copy of Work Style Magazine, Fall 2014
Voice-over actors can work on a wide variety of projects. They can be narrators in movies, they can bring cartoon characters to life and they can voice commercials, as well as dubbing movies in foreign languages, especially in countries such as Spain and Italy.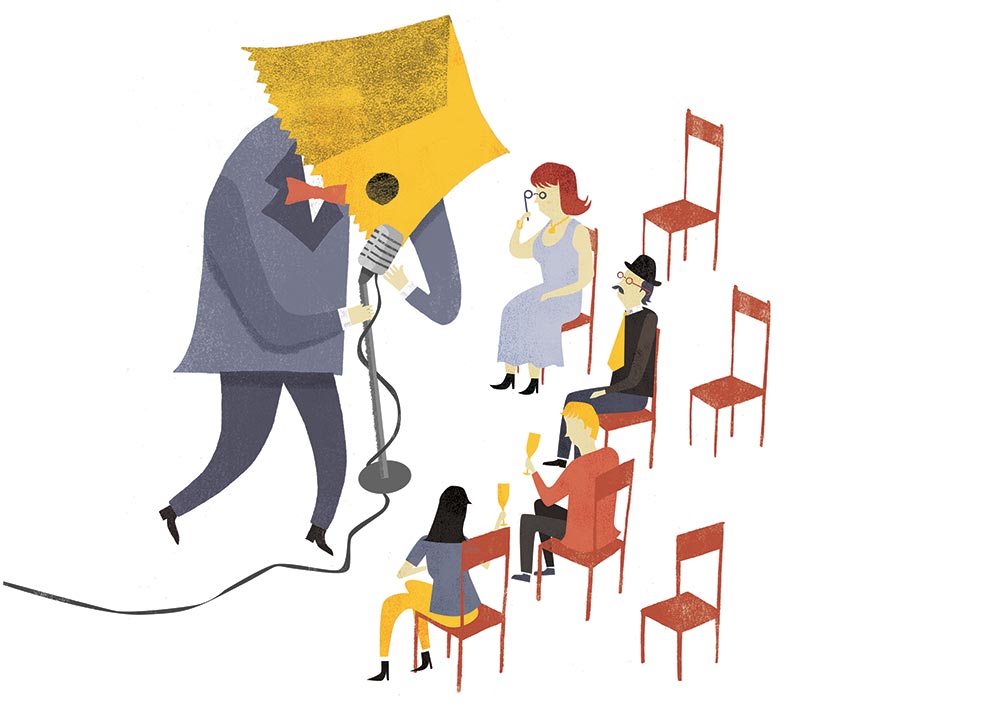 When we go to the movies we usually go to see the big actors who have won numerous awards, however, we often forget about those actors we never see but who are there – the voice actors.
GOING TO SCHOOL
Becoming a voice-over artist always starts with a good acting background, as Roger Del Pozo, director of acting admissions at the New York Film Academy, points out: "The New York Film Academy's acting for film courses would be the best place to start. Most successful VO actors have extensive acting technique training. All of our actors do extensive voice training as a part of a fully comprehensive acting program." Joanna Ruiz, a British voice-over actress, says, "There are some really good courses around; one should look for the ones offering accent courses and character courses." In Spain, the Escuela del Doblaje (Dubbing School), owned by DL Multimedia, offers a 16-month training course, as explained by the school's general manager, Carmen Gambín, who says, "The course is both theoretical and practical, developing comprehension, diction, modulation and articulation skills in Castilian," and adds, "The training focuses on both the technique and interpretation as well as the study of the acting register that every acting professional must possess." If you're based in London a good option could be The Showreel, as JP Orr, head of voice production and training director, asserts: "We offer many courses and demo packages, for example the beginners' workshop, as well as personal training plans."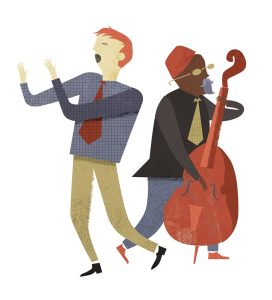 PROS & CONS
Like all jobs, even one that might seem glamorous has its advantages and disadvantages, according to Gambín: "The job is not as well recognized as that of a movie actor, even though many prefer it for this very reason, but the advantages are that you can be any character you want and that as the voice timbre doesn't change you can be 70 and give your voice to a 30-year-old character; the physical conditions are not as discriminatory as for a camera actor." Orr thinks that every job, every script and every client is different and says, "It keeps you on your toes and your brain active, the money can be great, you get to see inside some great studios and to hear yourself on the TV and radio and say 'That's me!'" On the other hand, however, Orr thinks it is a very tough market, with lots of voices competing for the same jobs.
In the USA, the advantages of being a successful voice-over actor are numerous. As Del Pozo says, "It is a very flexible, lucrative and creative profession." On the other hand, it appears that this field is extremely competitive, meaning that breaking in can be very difficult as the talent level at the top of the voice-over chain is very high. "Competition is fierce," claims Del Pozo.
Voice-over actress Ruiz says, "Work can be very quiet at times… only the best work all the time," adding, "The advantages are that you get to do all kinds of things, from being a small child in an animation to being a deep- and husky-voiced woman in a commercial – and for a lot of money!"
THE RIGHT PROFILE
There are many factors that make a good voice actor and having a good voice is just one of them. There is also the ability to take a script you have not seen before and somehow breathe life into it so that you sound like you are improvising. "Being spontaneous is a key skill to have," says Orr. There are, however, many other skills needed, for example the ability to sound like you are not reading even though it's known you are, turning up on time, if not early, to every session, and having excellent sight-reading ability. It is clear that a nice-sounding voice is absolutely not enough to be a good voice-over actor, but it's a great advantage "provided one knows how to use it properly," says Gambín. Many people may have a great voice, but to be an extraordinary voice-over actor one also needs the talent and ability to use that voice effectively. Del Pozo says, "If you think of voice-over work as a sort of music, your voice is your instrument," and adds, "You have to be able to use that instrument in very technical and specific ways that go way beyond simply having a nice-sounding voice." Being able to act well is probably the top skill to possess, as Ruiz explains: "A good voice actor is someone who first and foremost can act. As they can't use the rest of their body they must be really good at expressing things just with their voice as they can't rely on aids like facial expressions," and adds, "One must also have a good, strong voice; it must not be quiet and whispery and one must take care not to talk too fast."
Other skills needed are a good ear for different sounds, styles and accents as well as being able to change your voice quite a lot. "I listen to different voices and characters all the time and practice different sounds," confesses Ruiz, adding, "You do have to sound nice, but if you can change the way your voice sounds you'll be ok as most jobs will want a completely different sound from the last job you did for them!"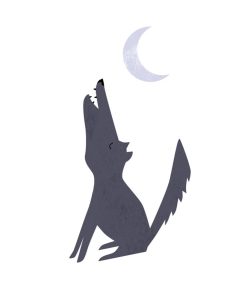 If you don't have a good-sounding voice, don't panic. You can still make your dream come true, as Del Pozo explains: "If you do not have a traditionally 'nice' voice you can still work, provided your voice is specific, expressive and flexible. What is important is talent, intelligence, timing, perseverance and a well-trained and conditioned voice."
AROUND THE WORLD
The use of voice-over artists varies from country to country. In Italy and Spain, for example, movies are still translated and dubbed, but in the USA this works slightly differently. To start with, movies are not dubbed but rather subtitled, and many voices are those of Hollywood actors or other celebrities, such as Ellen De Generes in Finding Nemo, Kat Dennings or Beth Behrs. Del Pozo comments: "Thankfully movies are subtitled in the USA, so there is not a market for actors dubbing movies," and adds, "Many celebrities do voice-over work because it is so lucrative and easy in comparison to working on camera or stage. They can make a lot of money in a short time and producers hire celebrities so they can take advantage of the instant recognition; for example, when you hear Ellen you immediately recognize her voice and personality. Commercially, producers want to hire celebrities so that the brand is associated with that specific celebrity."
FINAL ADVICE
According to Ruiz, the best advice would be, "Practice talking along with cartoon characters, read lots of things out loud and listen to commercials, as most successful VO actors are very expressive and great storytellers with technically precise, distinctive, well-trained voices!"
Orr claims, "It's not only about how you sound but how you make the listener feel that will get you hired again."
[W    escueladedoblaje.com    joannaruiz.com    nyfa.edu    theshowreel.com]