The Work Cities Guide is now traveling to Denver, one of the most profitable centers in the US. In addition to that, Denver is also a good city where to live. It is full of cultural, culinary and sporting attractions. Due to its proximity to the Rocky Mountains, the city is a cosy touristic resort for both the summer and winter seasons.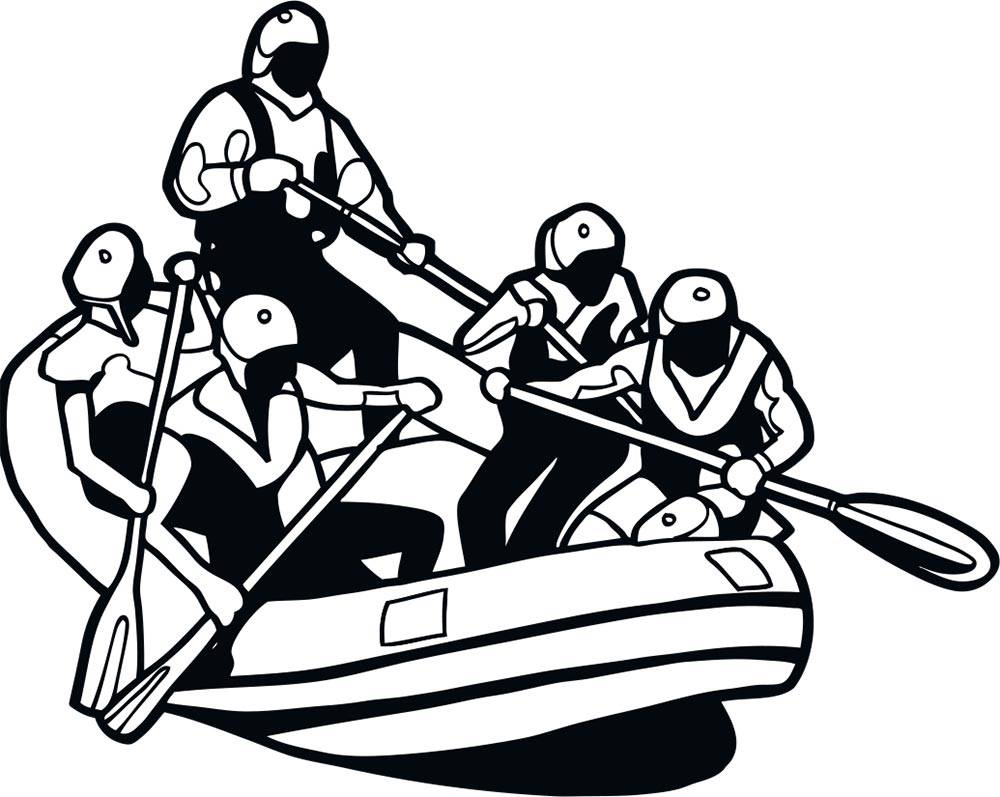 The City and County of Denver is the capital and the most populous city of Colorado. Denver is also known as the "Mile-High City" because it is located one mile above sea level. Its history is interesting. Local miners named their settlement after Kansas Territorial Governor James Denver, in hope of getting favors that would improve their living conditions. However, the city has changed a lot since then. Metro Denver's utility rates are consistently among the lowest of any major U.S. city. Denver ranks in the top 10 for being one of the "Healthiest Cities in America". The Denver Museum of Nature & Science was rated one of the top family attractions in the nation while the Denver Public Library ranks in the top 10. In 2008, Denver ranked No. 7 on the "100 Best Places to Live and Launch a Business" list by Fortune.
ECONOMY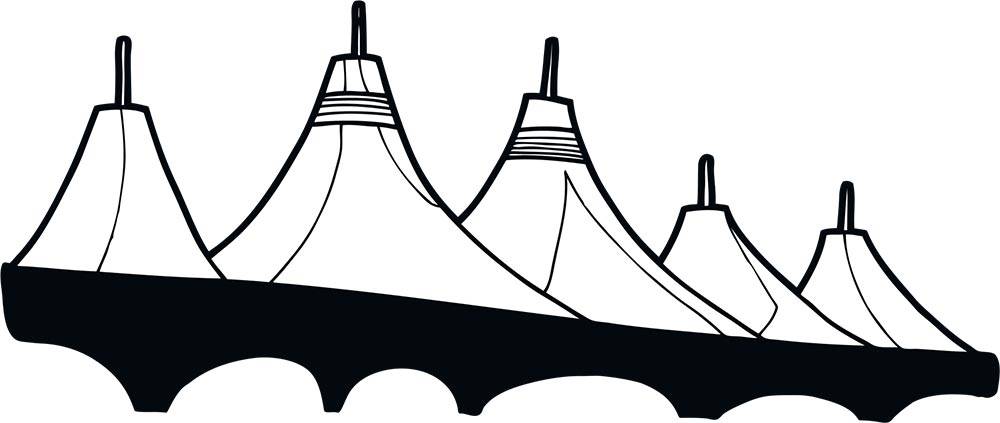 The economy and population have been growing rapidly recently. Denver has one of the nation's strongest metropolitan economies. Denver's position near the mineral-rich Rocky Mountains encouraged mining and energy companies to spring up in the area. Energy and mining are still important in Denver's economy today. In 2010 Denver became the nation's third-strongest economy out of 366 metro areas, based primarily on two decades' worth of jobs and income data. In addition to that, over the past two decades, Metro Denver has successfully diversified its economy with industries from aerospace to energy. The state is faring better than the nation with the second-best economic outlook according to the 2010 ALEC-Laffer State Economic Competitiveness Index.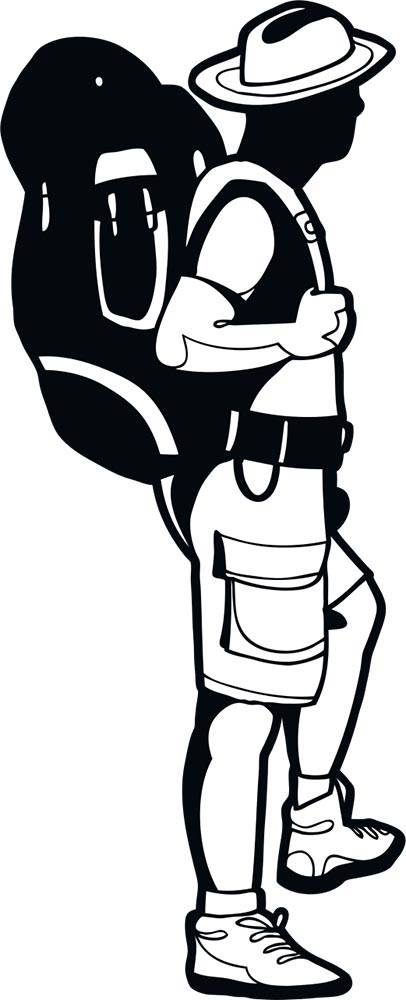 LIFE QUALITY
Denver ranks first among the nation's most desirable places to live, according to a 2008 poll by the Pew Research Centre. A 2009 poll by Harris Interactive showed Denver ranks with San Francisco as the nation's second-favorite place to live. Metro Denver cities are consistently recognized for their good quality of life, affordability, cultural facilities, and highly educated workforce. In 2009, Forbes named Boulder among the 10 "Best Cities for Recession Recovery". Also in 2009, Loveland ranked seventh on a list of 10 "Best Places to Live" by U.S. News & World Report.
LEISURE AND ENVIRONMENT
Rocky Mountains: The mountainous area of Colorado is six times the size of Switzerland. In the Rocky Mountains, there are more than 350 miles of trails that meander through valleys of wildflowers, thundering waterfalls, high alpine lakes and craggy, snowcapped peaks. In Winter, the hiking trails turn into exciting skiing slopes.
FOOD AND CURIOSITY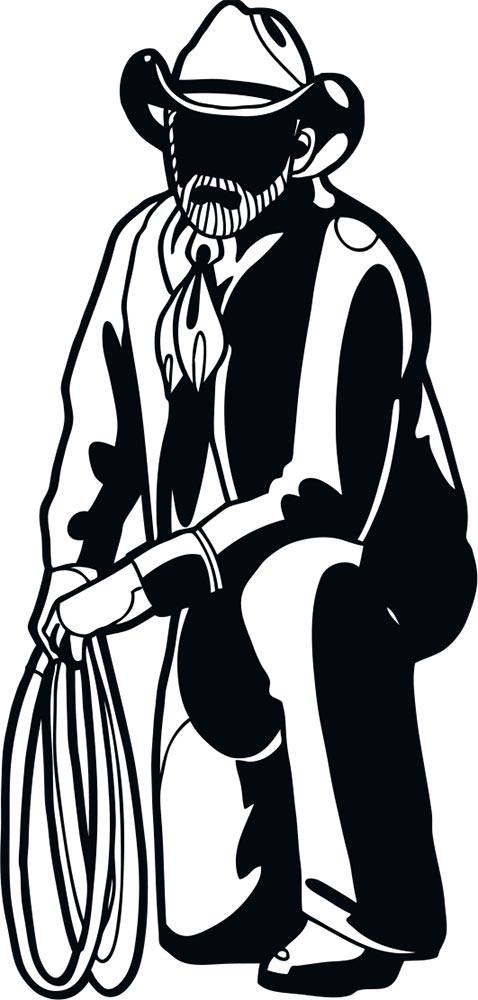 Beer
Denver brews more beer than any other city with 80 different beers brewed daily. There are many pubs and breweries to visit and tour throughout the city. The Denver Beer Fest and the Great American Beer Festival are held every fall in September.
Steak Denver has always been known for great steak houses-rib eyes, sirloins, flanks, strips, porterhouses, t-bones and tenderloins. The city also offers diners a chance to sample authentic Western cuisine (big game, elk, bison) in unique, Wild West settings.
[W       alec.org     denverartmuseum.org     denverlibrary.org     dmns.org     greatamericanbeerfestival.com     nps.gov]
Published in the hard-copy of Work Style Magazine, Fall 2010