"Mrs Colombo, Mrs Colombo … Stefano is climbing again …"
Habits seem not to scratch Swiss manager Stefano Colombo (1971), that has a history with climbing. Mr Colombo started his career in a small company located in the surroundings of Lugano,  and today he is responsible for the Italian market of the Swiss energy colossus, Alpiq. Stefano is an expert skier. He began skiing when he was a child and he used to spend his winter holidays skiing. In the summer time Stefano enjoyed walking up and down the mountains and  the alpine lakes.
Last year Stefano undertook his last adventure: a trekking trip in Nepal at 20.000 feet, and the year before he went on an 'heliski' week  in Canada, through the Rocky Mountains. His family runs a renowned textile company located in the centre of Lugano, that was founded in 1867 by his grandfather.  Mr. Colombo unusually carries with him an extra wardrobe in the trunk of his car, which highlights the typical behavior of someone who doesn't have a home and enjoys traveling around the World very much. Stefano is member of the historical Lugano's Rotary club. According to him, Rotary is a good meeting point for people to share their knowledge, professional backgrounds  and experiences.Stefano loves climbing, even if he is an engineer with his feet firmly put on the ground. He's pragmatic. He cares for the environment and for sustainable development. He's an exceptional creative individual who manages a business that is slowly moving towards more respectful operations for our planet.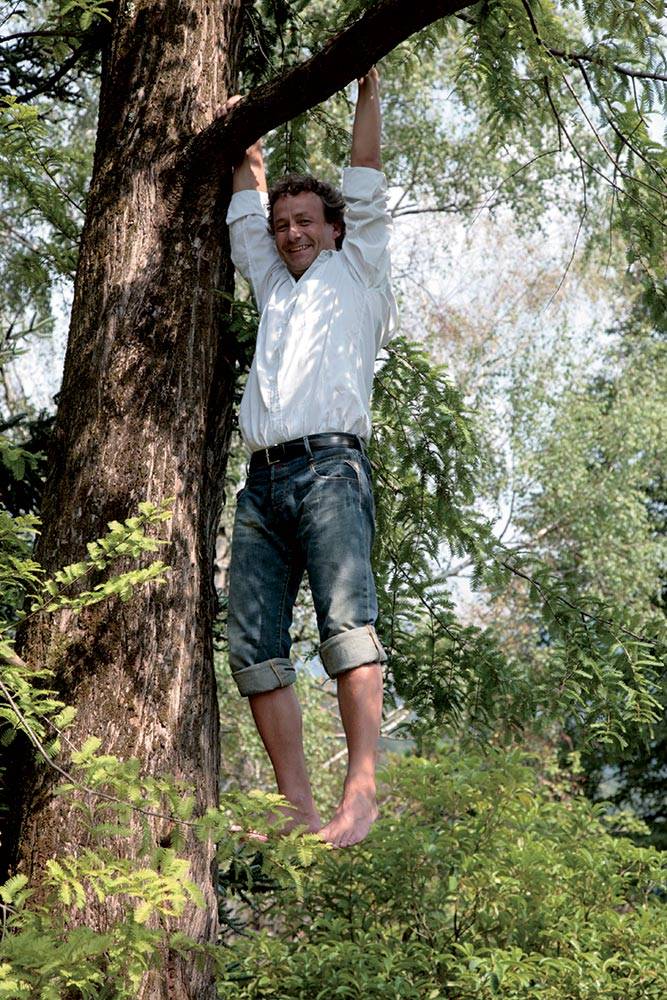 [W     alpiq.com]
Published in the hard-copy of Work Style Magazine, Fall 2010