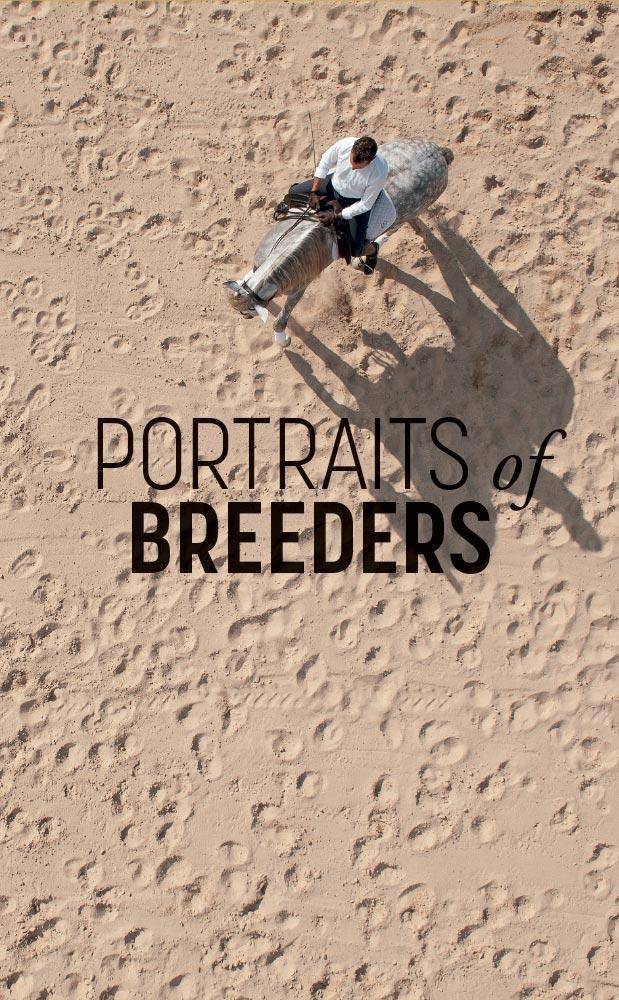 PORTRAITS of BREEDERS (the pamphlet)
BY PAOLO MAZZO — ROBERTO BENZI — MIRKO NESURINI
During the project "Reglas y Pasión" we met many breeders who are introduced in this first work that is given back to them as a tribute. It is printed as a limited edition with 250 copies and was published in 2013 by Work Style for Sicab 2016. Reglas y Pasión is a book followed by a photographic reportage focusing on some of the most prestigious breedings of PRE (Pure Spanish Horses) of Andalucia. In time there will be the opportunity for a second edition. The project is about people who breed horses, the places where they work and the horse itself. The photographic reading key is of the observer distracted from technicality, focalized on the appeal of an ancient sector where old rules and modern passions live together.
Warning
: A non-numeric value encountered in
/var/www/clients/client84/web167/web/wp-content/plugins/new-royalslider/classes/rsgenerator/NewRoyalSliderGenerator.php
on line
339
Rules and Passion flies to NYC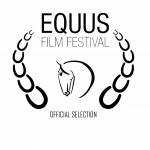 We have been selected for the Equus Film Festival with our documentary Rules and Passion, shot in 2013 in Andalusia, in the south of Spain. The Equus Film Festival is the world's premier showcase for domestic and international Equestrian content feature films, documentaries, shorts, music videos, commercials, training and educational materials. The Festival will be held in New York City from November 20 to November 22 this year.
There are passions that become jobs and jobs that can't be done without passion… One of these jobs was the spark for this report.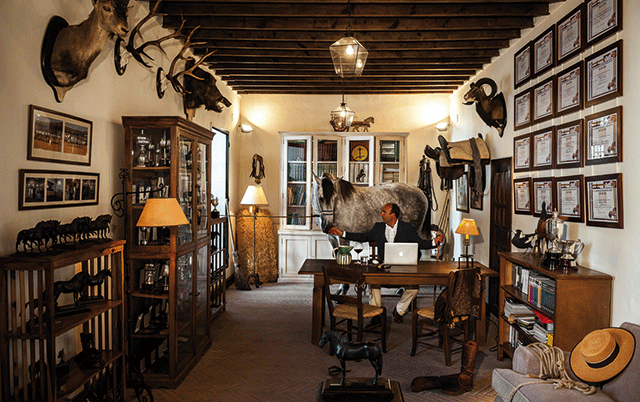 Mister's Ignacio Candau Cruz Conde office.
Working with the PRE along a photographic story of over 8.000 images.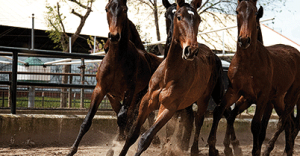 HORSES
The strategies to improve the genetics of the PRE. The selection and taming for different disciplines.
Go to the Gallery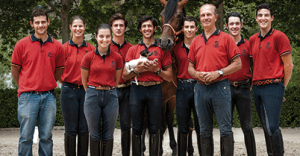 PEOPLE
16 interviews to the main breeders such as Candau, Domecq and Novales de le Escalera.
Go to the Gallery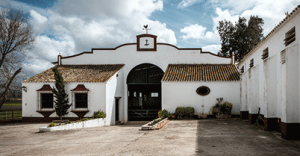 PLACES
The architectural environments and landscapes. The relationship between horse and bull in Andalusian.
Go to the Gallery
A Common Project of: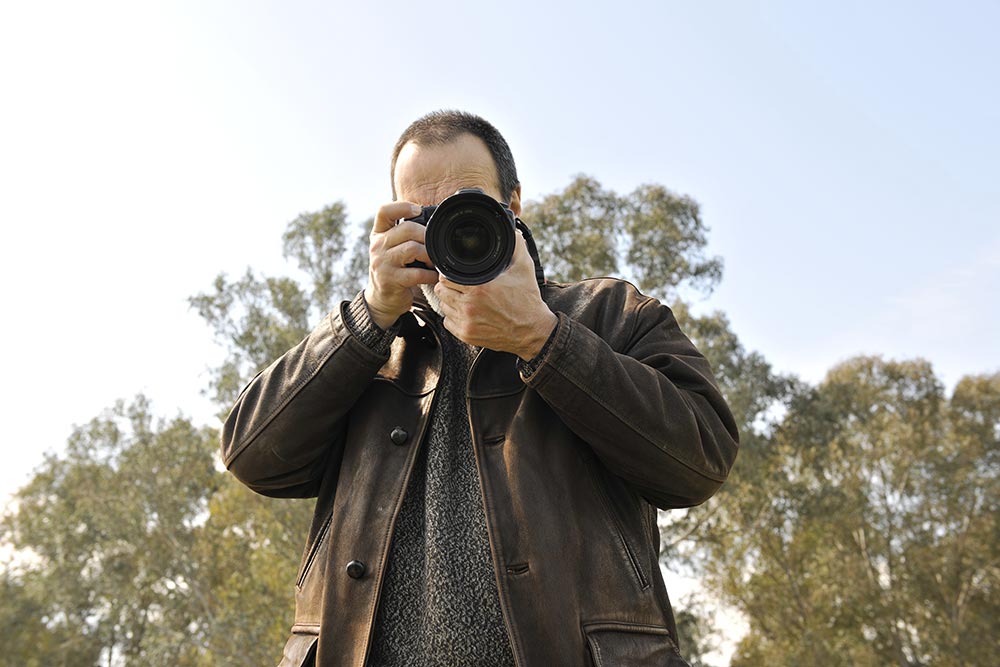 Roberto Benzi
is a photographer and videographer with a career in the editorial industry. He has published his works in the main world's magazines.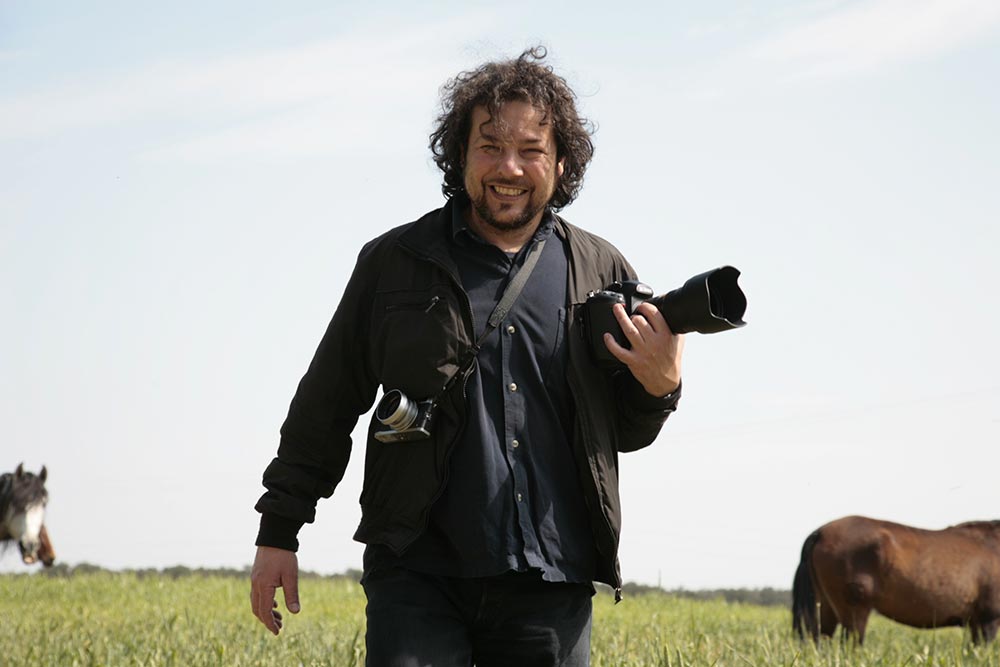 Paolo Mazzo
is a photographer who specializes in architecture. He has exhibited in the best galleries and has worked with some of the top world's archistars.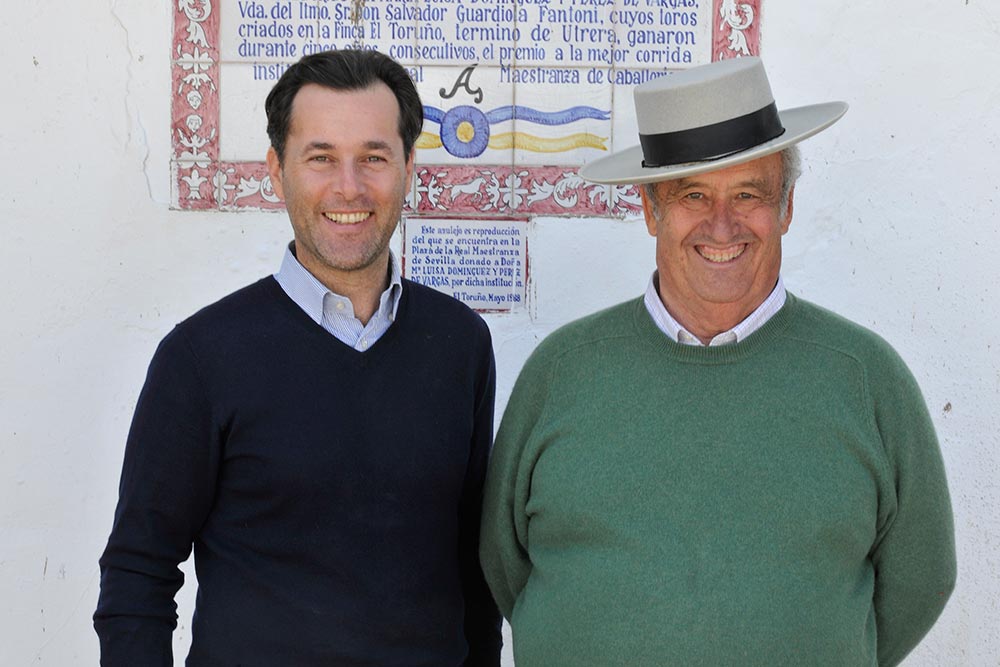 Mirko Nesurini
 is a branding specialist who has worked with many companies of the Fortune 500 ranking all over the world. He is a the founder of the Ex Brand Institute in Switzerland.