The INDEX & Workspace at INDEX Product Design Awards honors manufacturers and designers for excellence and innovation in product design for the residential and commercial sectors.
The competition is open exclusively to companies exhibiting at the 2014 editions of INDEX and Workspace at INDEX exhibitions, and covers a range of awards categories. The awards are divided into 6 categories covering a range of exciting products. For workplaces there are 3 categories: desks and tables, seating, and surfaces and finishes.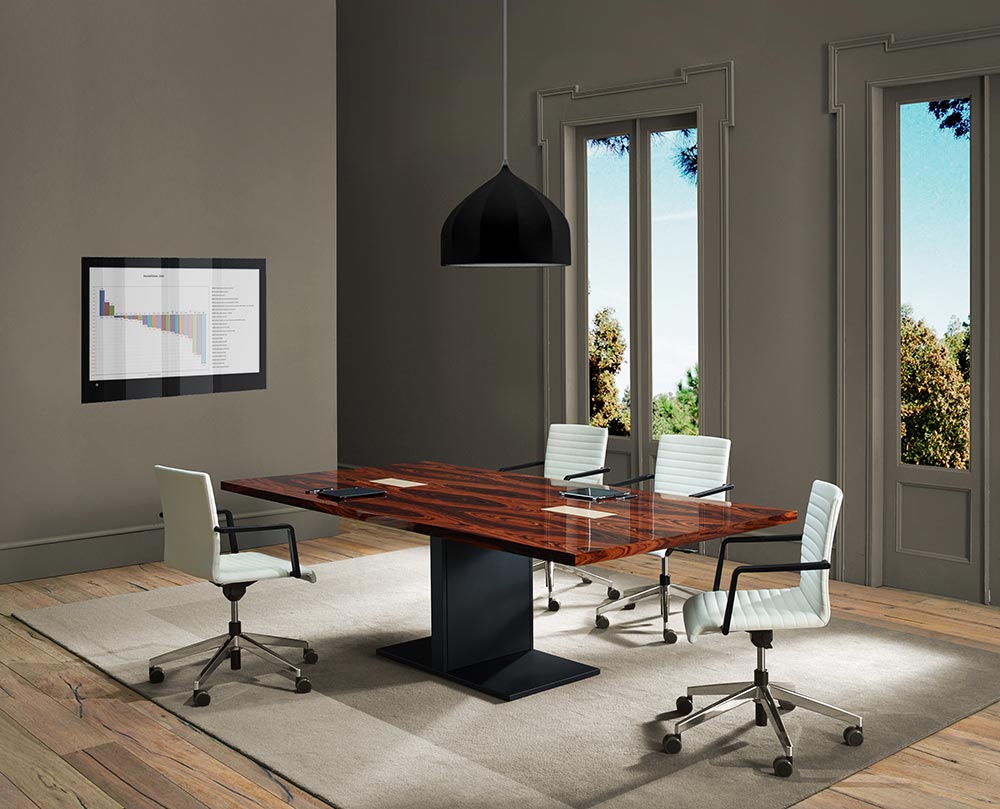 The award winners for the 3 Workplace categories are:
Desks & Tables
WINNER: ASPIRE by Guialmi Design Team, Portugal
The project developed a desk, ASPIRE, which is available in more than 6 different finishes made from 100% wood veneer, and with small but important quality details such as leather handles and lacquered fronts and/or decorative stripes. The main item is the desk with a side credenza that configures the manager/executive area – his or her territory – and it comes with space for filing, leather extensions on handles and on top of the table, and an optional modesty panel.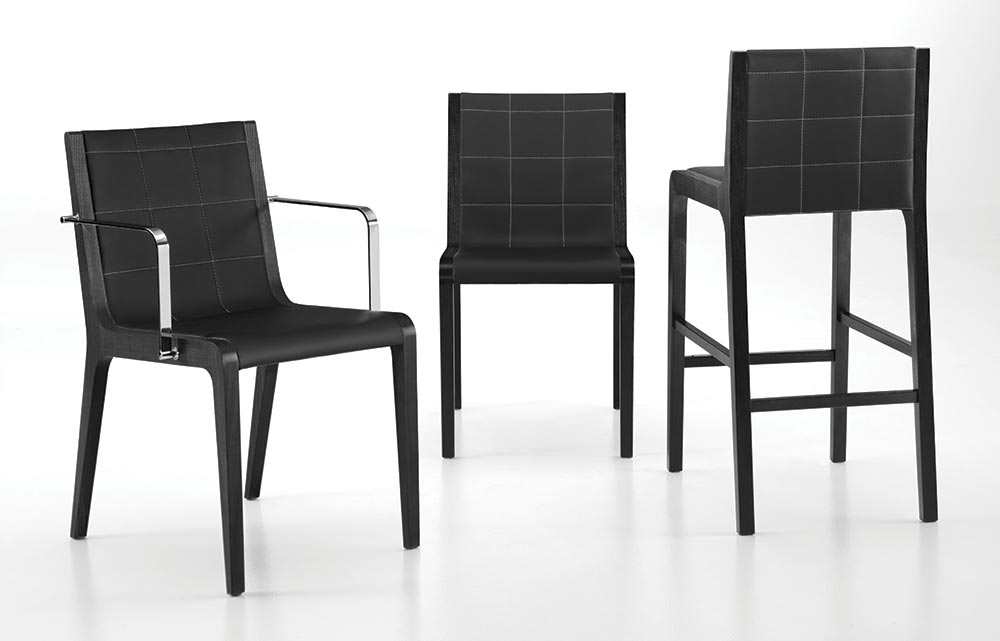 Seating
WINNER: Modello by OFS Brands, Italy
Modello is a family of Italian-designed chairs that consists of an arm and armless side/dining chair along with a counter-height and bar-height stool to complete the look. The armchair includes a beautiful chrome arm option, which gives the chair a distinct look with a mix of materials. The stitched pattern design spans the back of the chair adding a special detail. Beautiful from every angle, this design will stand out in any surrounding and make an environment instantly feel warm and rich.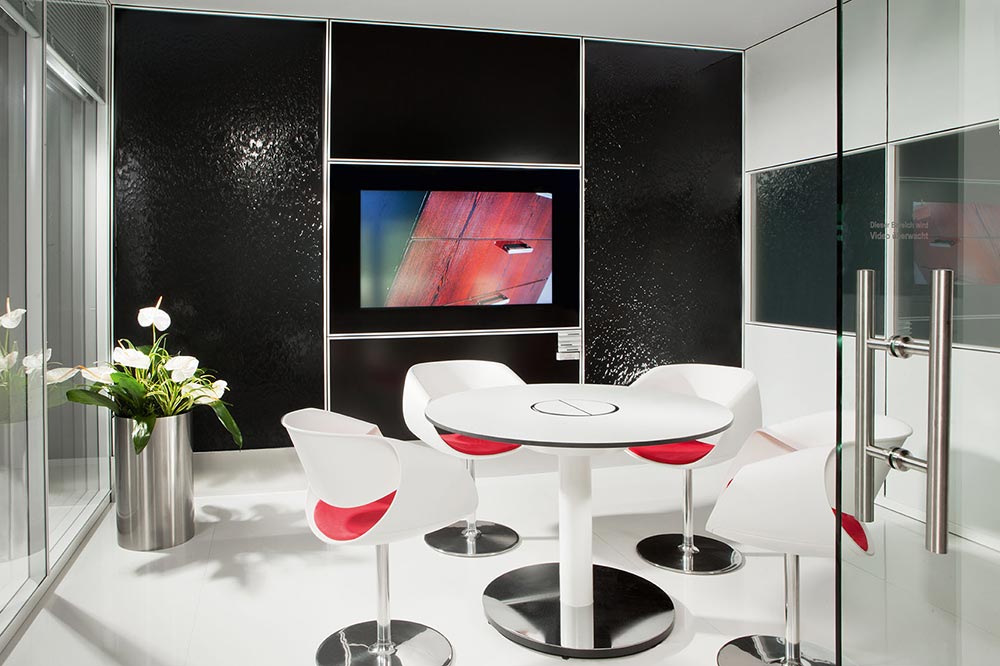 Screens, Partitions & Moveable Walls, Germany
WINNER: Monotop Climate Wall by C&P Moebelsysteme GbmH
In cooperation with the Fraunhofer Institute for Building Physics, C&P presented the Monotop climate wall. It enables totally clean, energy-saving and healthy cooling. At the same time, the Monotop climate wall is quite eye-catching and enhances the room thanks to its design and functionality. This advanced concept dehumidifies and cools the ambient air without any noticeable or even bothersome air flow. Furthermore, the cooling water film "disposes of" minor air pollutants such as dust or pollen.
Published in the hard-copy of Work Style Magazine, Fall 2014