The German Design Award is the international festival of excellence awarded by the German Design Council. The award is divided into 10 categories to provide an adequate snapshot of the richness of the culture of product and communication. These categories cover all areas of everyday life including working spaces.
German Design Awards 2014 for the category working spaces:

Swing Up by Sedus Stoll AG. Chairs for a number of different workplaces.
.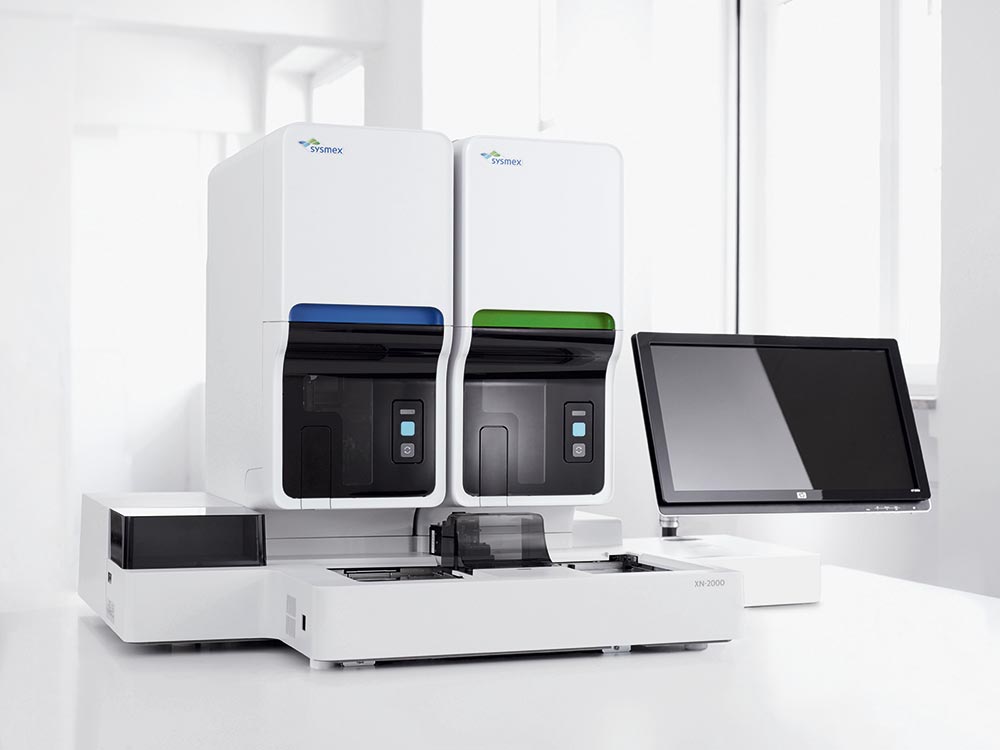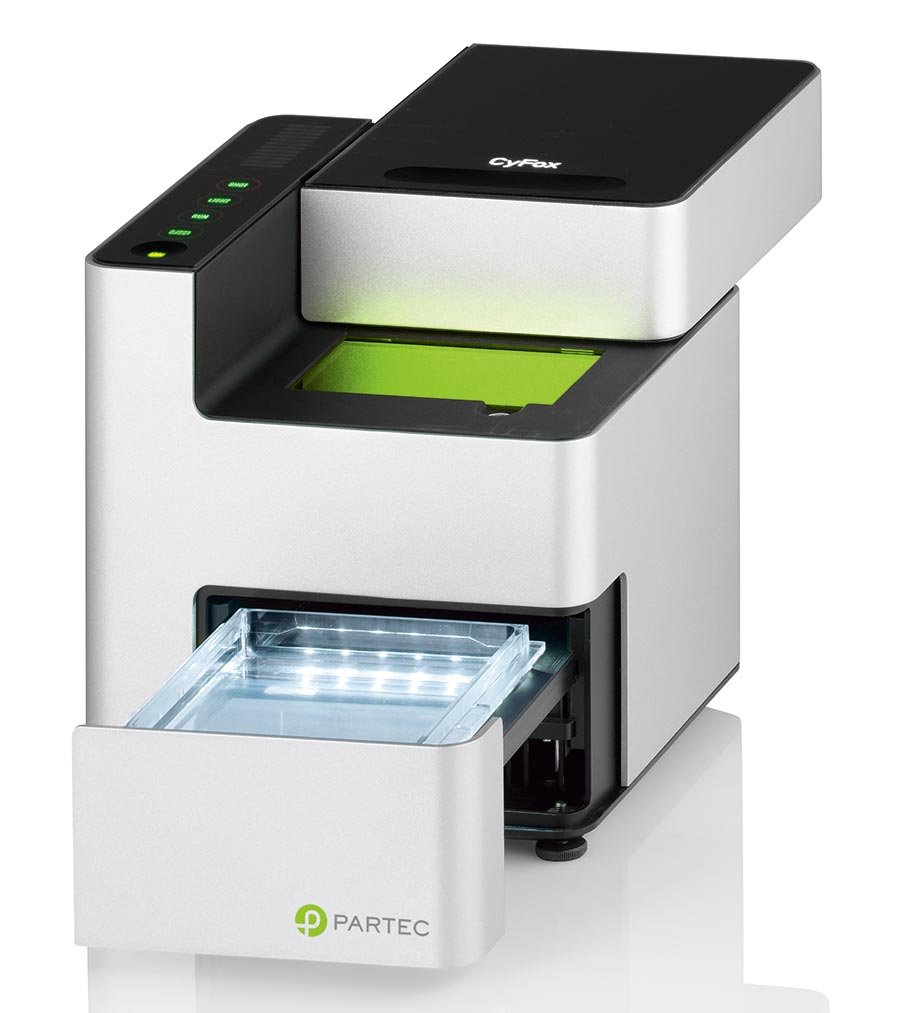 XN-Series, Reagents by Design Studio S.  An Equal Opportunity Analyzer for labs.
CyFox®  by Partec GmbH. An all-in-one live-imaging gel electrophoresis device.
.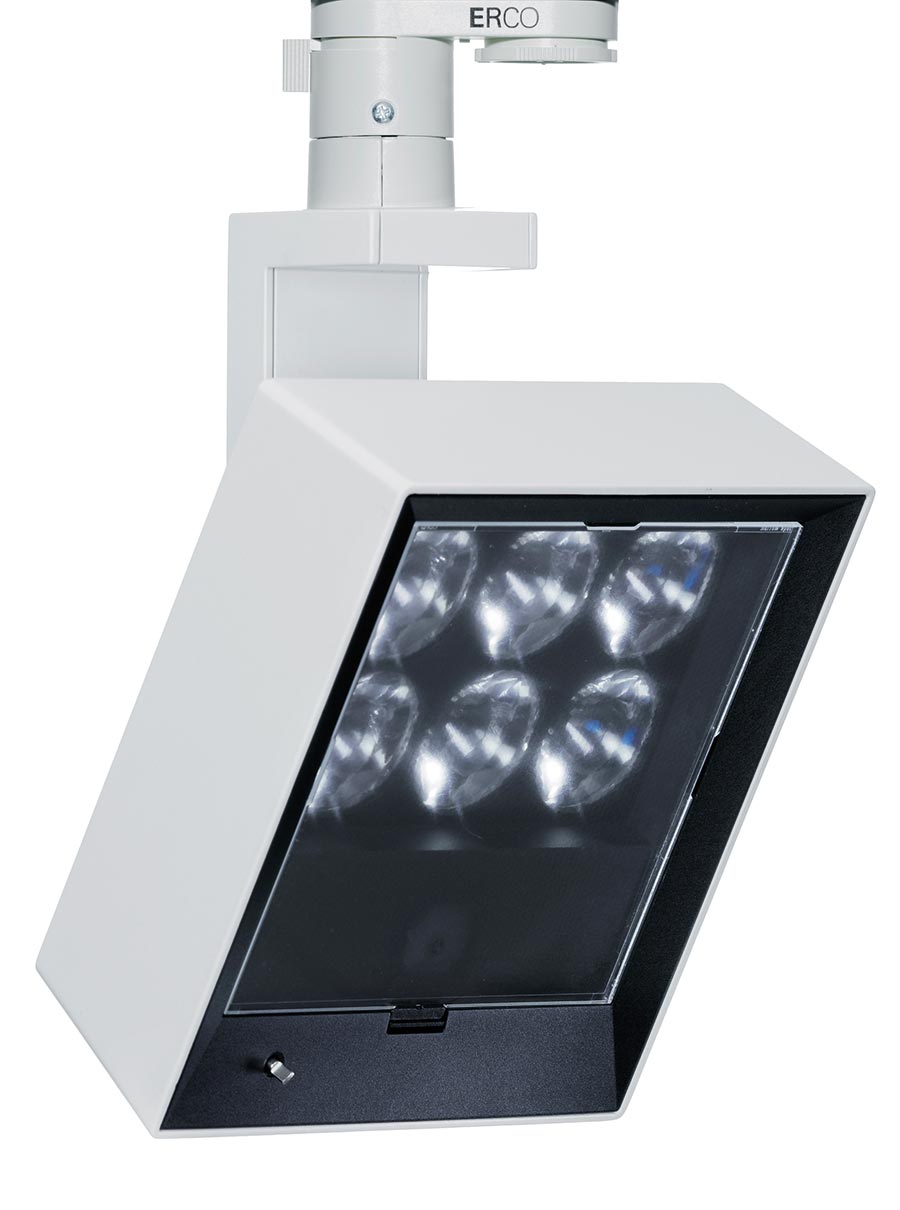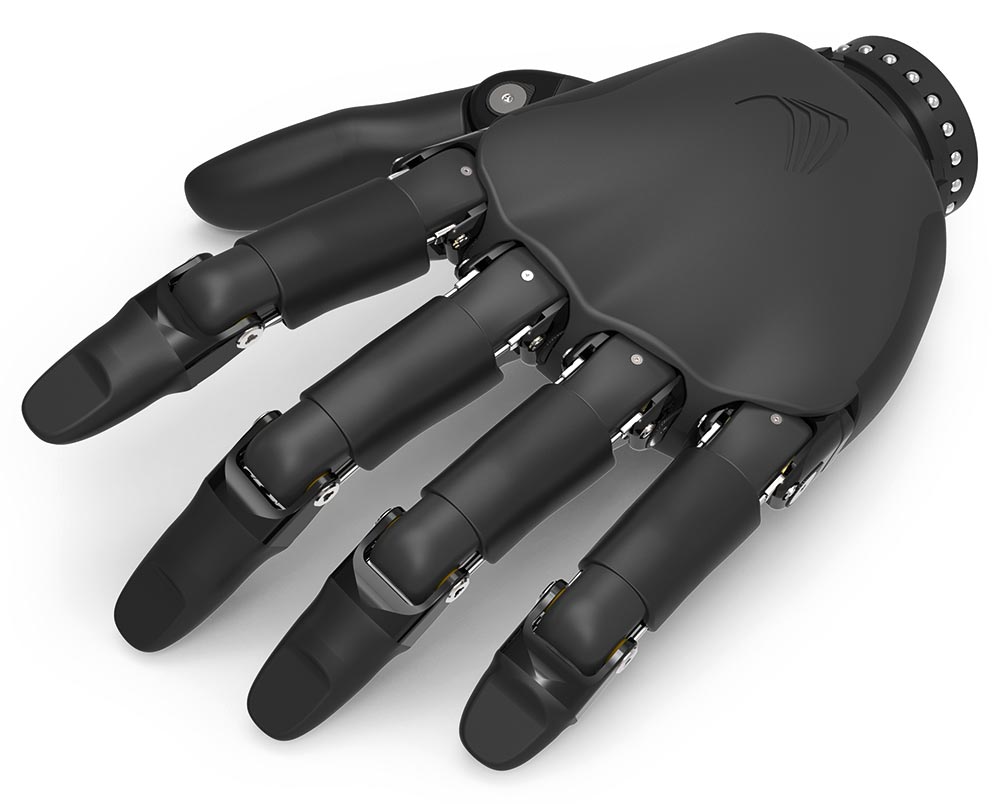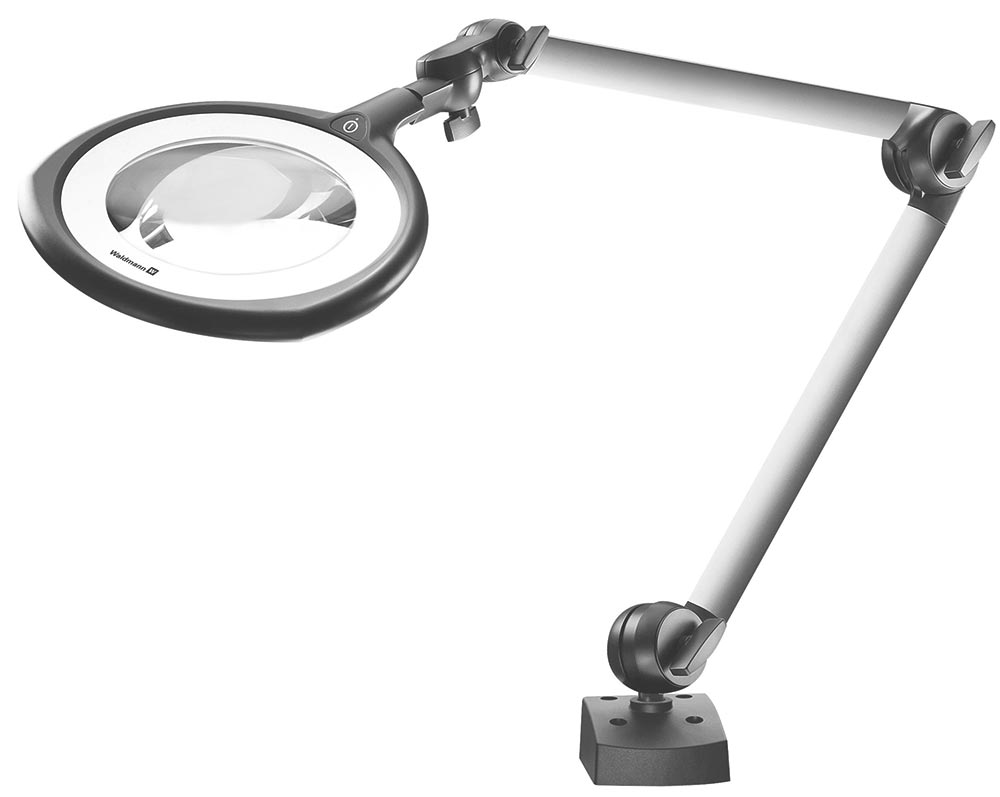 Light Board LED by ERCO. A lighting system for any lighting task.
VINCENT
evolution 2 by VINCENT  Systems. A prosthetic myoelectric hand of 
the next generation.
TEVISIO by OCO Design. A magnifier 
luminaire great for all those work settings where eyes are put to the test.
Published in the hard-copy of Work Style Magazine, Spring 2014