Axel is the managing director and Europe sales director of Laird Technologies, he lives in South/Southern Bavaria near Lake Chiemsee (the largest lake of Bavaria, Germany).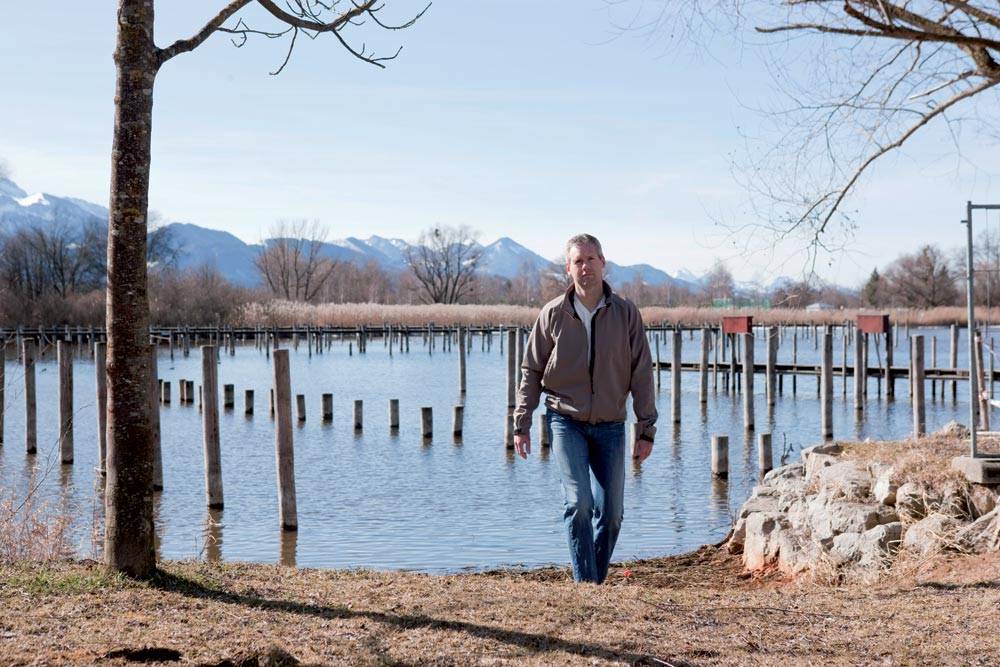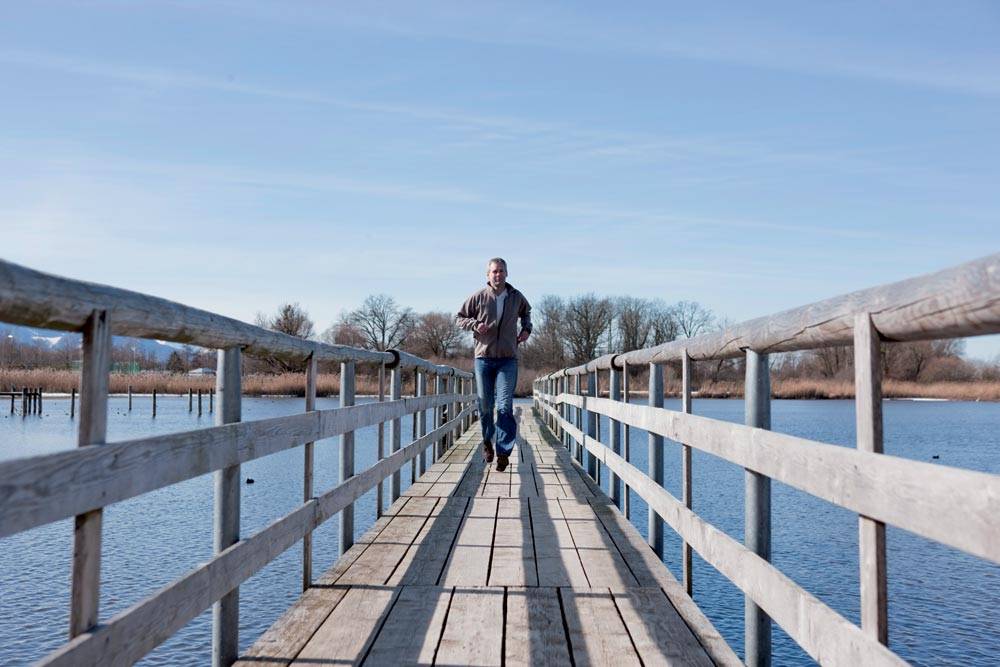 Axel believes in the importance of spending quality time with his family and always tries to dedicate the limited free time he has with his wife, 14-year-old son, and 8-year-old daughter. He likes to go skiing in winter time and mountain biking with his wife or friends all year round, weather permitting. During summer he also loves to spend time on the shores of the Chiemsee Lake. Gardening is Axel's greatest passion other than his job. He finds working on  the home garden with his wife relaxing: the perfect way to unwind even though he thinks the garden surrounding his house will never be finished due to the new ideas they always come up with on how to rebuild sections of the garden. He believes that every man and woman is the architect  of their own destiny. Axel says "Do not wait until something happens in your life" and adds that this may sound like a cliché but is true in every way.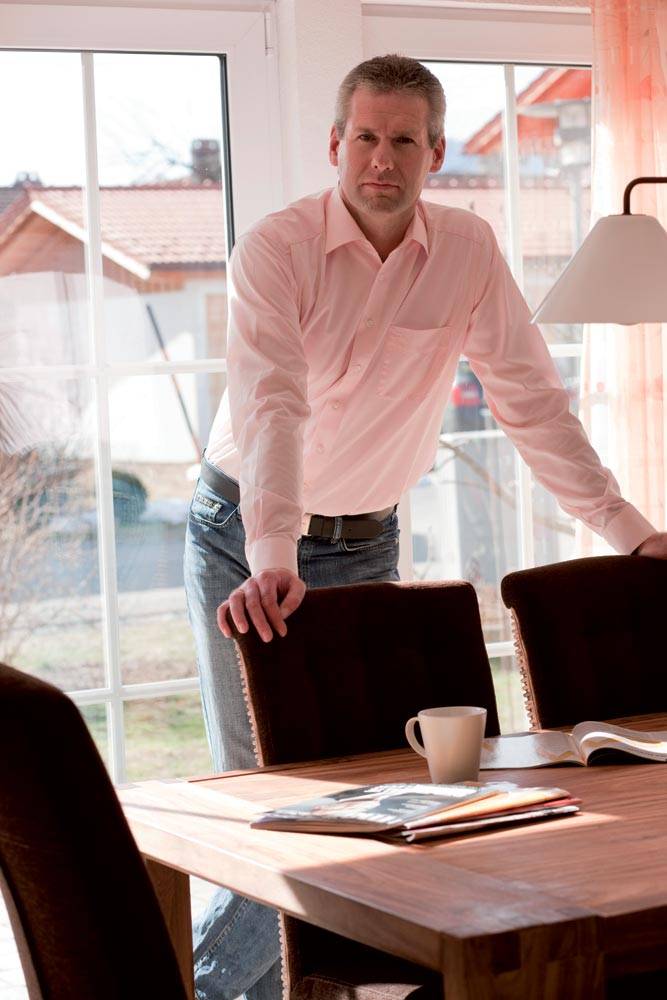 [W    lairdtech.com]
Advice from Demetra Dossi for the'Axel Style'. For Axel, given his passion for sports and adventure, I chose a sporty look. I selected clothes and accessories perfect for a trip around the snowcapped mountains like the Napapijiri's coat and Fischer's cross-country ski, and suitable clothing for a stroll in a park such as Puma shoes. To complete the look I chose the new Ray Ban carbon fiber sunglasses and a great keychain by Dsquared.
Published in the hard-copy of Work Style Magazine, Spring 2010