A worldwide observatory on work style changes.
Theworkstylemagazine.com is interested in the changing world of work.
It is available in 35 countries via subscription and on newsstands in Europe and the United States.
Contributors
1600 international authors
Readers demographics
30-55 years (50% male, 50% female)
Top Managers, HR, People Managers, Strategic
Target
Consultants
Distribution
Available in 35 countries
Circulation
22'000
Readership
66'000 (3 pass-along rate)
A gift to Work Style by 10 illustrators. They interpreted in their own way the 10 numbers of the magazine.
Free Download Wallpapers.
To order 10 postcards subscribe to the magazine.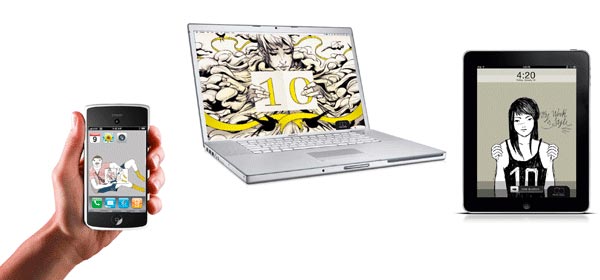 *1680×1050 pixel
International publisher
The Work Style Magazine
Crocicchio Cortogna 6,
6900 Lugano (Switzerland)
US Address
The Work Style Magazine USA
2578 Broadway, Suite 150
New York, NY, 10025
W workstyle.ch
E welcome@gwhswiss.com
SKYPE twsmag.1
Avv. Rosario Imperiali d'Afflitto
Advertising / Subscriptions