The managers presented in this section have been placed in their new position by DHR which is ranked #1 in geographic coverage providing global executive search service. Established in 1989, it is the fifth largest retained executive search firm in the U.S.
Jim (James) Orchard is currently Board Member, CEO of Mark IV LLC and CEO of Mark IV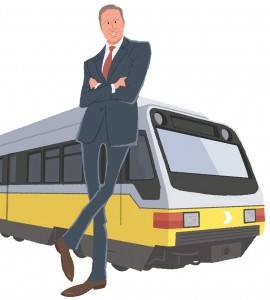 Automotive, a company which is the globally diversified leader in automotive and duty Power Transmission Systems, Air Intake and Cooling Systems, Information Display systems for bus, rail and aircraft markets and Toll Processing Technology. James, in his 40-year career in the field, has been COO at Noble International, President-North America and Comex Board Member of Faurecia, President of Visteon North America and Asia Operations and was the first and only non-German member of the Management Board of ZF Friedrichschafen AG as CEO of their North and South operations. His career started at Dana Corporation where he spent 20 years in a variety of management positions.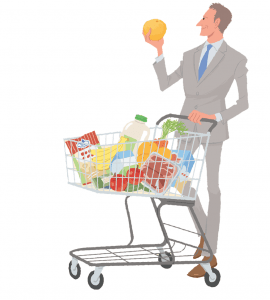 Patrick Simon is currently the COO of Rustan's Supermarket in the Philippines, responsible for the company's 30+ supermarkets.  In 27 years of experience he has been the China Retail Operations Director and Acting Managing Director of A.S. Watson Group responsible for ParknShop. Prior to that, Simon was the Hypermarket Director of Carrefour China. Earlier in his career he was the Business Unit Operations Director for S.A. Wickes Continental, a "Do-It-Yourself" (supermarket chain) in Belgium & Southern Netherlands.  He began his career with Walt Disney Company as the Area Manager Merchandise Shop Operations in Paris, France. Simon holds a degree in Business & Marketing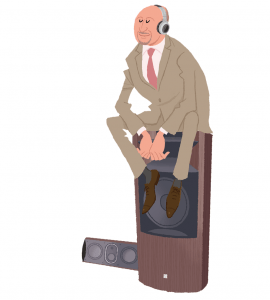 Management from I.E.S.P. in Jonfosse, Belgium.
Abe Salloum has recently been promoted to Senior Vice President responsible for Manufacturing and Advanced Manufacturing Engineering at Harman Automotive.  Abe Salloum started his career in the automotive industry as a Manufacturing manager/Specialist at Mazda Motor Manufacture in Flat-Rock Michigan where he kept the position until 1996 when he moved to Grimaldi Group as Operations and Logistics Manager.  After he moved to General Motors as Orion Production manager he then proceeded with his career in Key-Plastic as Division Quality Manager. In 1999 he moved to TRW Automotive and occupied different managerial positions.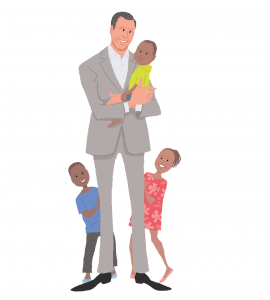 Juan José Dabou since June 2006, has been the Managing Director of the World Bank, responsible for the Bank's operations in 74 countries. In addition, Juan oversees other administrative Vice-Presidencies and functions, including the Information Systems Group (ISG) and the Department of Institutional Integrity (INT).  Prior to joining the World Bank, Juan served concurrently as El Salvador's Minister of Finance and Chief of Staff to the President. He led family-owned businesses for nearly a decade before joining the Board of CEL, El Salvador's electric utility, and he presided over El Salvador's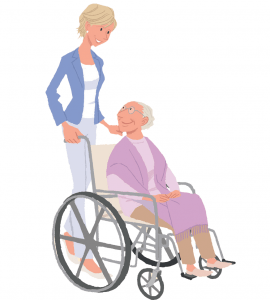 electric distribution companies.    Subsequently, he was named President of ANTEL, the state-owned telecommunications company. Juan holds a BS, MS and PhD in Industrial Engineering from North Carolina State University.
Caroline Brereton is the CEO of Mississauga Community Care Access Center. She has a 25 year career in various Health Care and Educational roles, most recently as VP of People, Corporate and Clinical Support  Services. Caroline received a Bachelor of Administrative Studies at York University and then continued her studies with an MBA at Queens University. She is a registered nurse as well.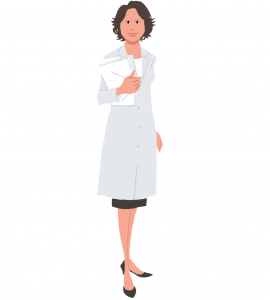 Soojin Seok is Head of Diabetes Care, for Abbott Labs, Korea. She leads all business functions and defines the organization's long-range strategic plan within the country. Prior to this role, she was the Country Manager for Haemonetics Korea, a global leader in automated blood processing systems. Previously, Soojin was also the Regional Sales Manager at Medtronic. She spent several years with Baxter Korea in a variety of product management and sales roles.  She holds an MBA in Marketing from the Graduate School of Management at Korea University and a BSc in Nursing from the Korean Armed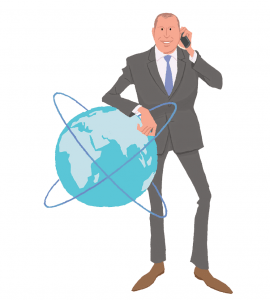 Forces Nursing Academy. 
Quentin Tse is now the Global Vice President of Sourcing for Ericsson Services Inc, a global leader in the development of Wireless Infrastructure Services. Prior to joining Ericsson, Quentin ran global sourcing for all indirect expenses for Alcatel-Lucent, also a leader in Wireless and Wireline Telecommunication Services; and spent several years with Goodyear, Siemens, and General Electric in different Supply Chain and  Purchasing roles. He holds a Master of Science  in Electronics & Computers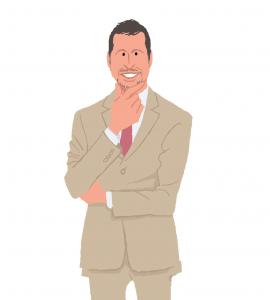 from the University  of Miami, Coral Gables, FL.
Tyler Fleming is Director, Stakeholder Relations and Communications, Ombudsman for Banking Services and Investments (OBSI). Graduated with Hon B.A. in Economics and Political Science from the University of Toronto, Tyler Fleming has extensive experience in Government and most recently in the private sector as a senior consultant, specializing in consulting corporations on communications and government outreach strategies.
Published in the hard-copy of Work Style Magazine, Summer 2010