Society
Crime, security and internal stability
Serious crime has never been a big problem in Quebec City, and its crime rate is extremely low.
– Sûreté du Québec: it was created in 1870. It is the only Quebec police organization to have jurisdiction over all of Quebec and to carry out such a wide variety of mandates. It operates at all levels and in all sectors of public security, including police activities in the municipalities it serves, road safety interventions and local and international criminal investigations. As a national police force providing services to citizens, other police organizations and the State, the Sûreté du Québec is also a leader in specialized service delivery, especially in terms of criminal investigations and emergency measures, thanks to the expertise of its police and civilian personnel and to its use of advanced technologies.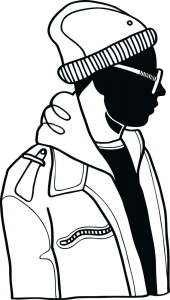 sq.gouv.qc.ca
– Royal Canadian Mounted Police: its C Division was created in Quebec in 1920.  Over the years, it evolved with society to become a modern team with sophisticated investigative techniques and a broader mandate, with an ever-growing international reputation. Today, they count on 1,200 police officers, civilian members and Public Service employees focussing on financial integrity, national and border security and the fight against organized crime. They have specialized resources for our investigations, offer protective services to dignitaries and conduct crime prevention initiatives within the community, delivering services throughout Quebec.
rcmp.gc.ca
– Police Service: Consisting of 800 police officers and 200 civilian employees, the Police Service is divided into three broad divisions: Supervision of the territory, Specialized Services and Strategic and Administrative Affairs.
ville.quebec.qc.ca
Corruption
According to Transparency International, Canada ranked 10th on the CPI 2014 list (Corruption Perceptions Index: it measures the perceived level of public-sector corruption in 177 countries around the world).

Foreign presence
Québec City also displays a favorable outcome with regards to immigration. In keeping with the trend observed over the past three years, the region, welcomed over 3,000 foreign immigrants in 2013-2014. The region's sustained economic growth, increasing need for skilled labour and quality of life will ensure that it continues to remain attractive in the eyes of international immigrants. It should be noted that international immigrants who settle in the Québec City CMA are more skilled than those who settle elsewhere in the province. In fact, 71% of them have a post-secondary diploma (61.7% in Quebec), of which 39.1% hold a university degree (30.9% in Quebec). Moreover, at both the regional and the provincial levels, these immigrants are significantly more educated than the rest of the population.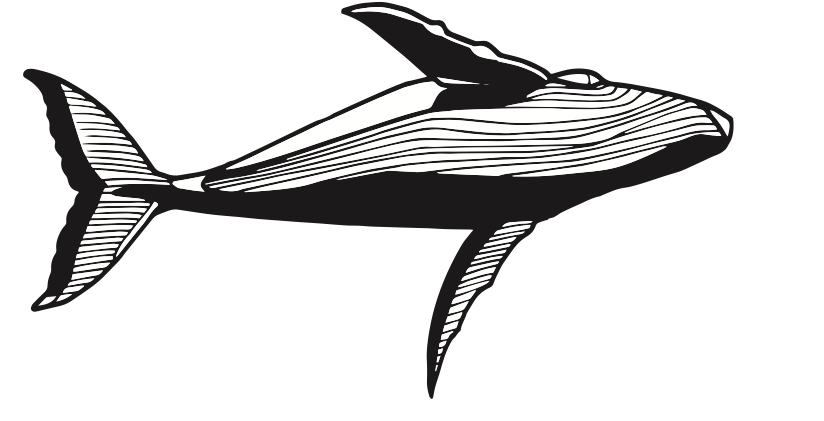 Despite this, the unemployment rate remains higher for immigrants than for the total population: 3.7% higher in the Québec City CMA and 4% higher inQuebec. The highest number of immigrants are French, Irish, Italian, English, North American Indians, Scottish, Germans, Chinese, Haitian and Spanish.
Media
Relationship with other countries
Canada's most important relationship, being the largest trading relationship in the world, is with the neighboring United States. However, Canadian governments have traditionally maintained active relations with other nations, mostly through multilateral organizations such as the United Nations, the Commonwealth of Nations, La Francophonie, the Organization of American States, and the North Atlantic Treaty Organization (NATO).
One of the most unique aspects of Canadian foreign policy is the high level of freedom the provinces have to operate internationally. Despite the fact the federal government worked to strengthen its foreign affairs responsibilities as relinquished by Britain, the provinces have always had pretensions in this area.
international.gc.ca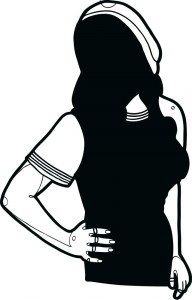 Entry / Exit
In order to obtain a work permit, mandatory in order to work in Canada you'll need a series of documents, first and foremost proof of identity, therefore a valid passport for you and each family member entering with you. Your perspective employer will need to issue a written job offer or contract as well as proof that you meet the requirements of the job (this includes educational requirements and work experience).
cic.gc.ca